When it comes to palm tree removal, you need a dedicated team of experienced professionals combined with specialised arborist equipment to complete the project. When you contract with PC Tree Removal Melbourne Services, we take care of every aspect of palm tree removal Melbourne.
This includes removing the palm tree itself as well as removing all of the waste products from the site including the trunk of the palm tree, yellowed leaves, dead leaves, yellow flowers, seed bracts and berry bunches. Our staff will leave you with a neat and clean project site that you can begin using immediately.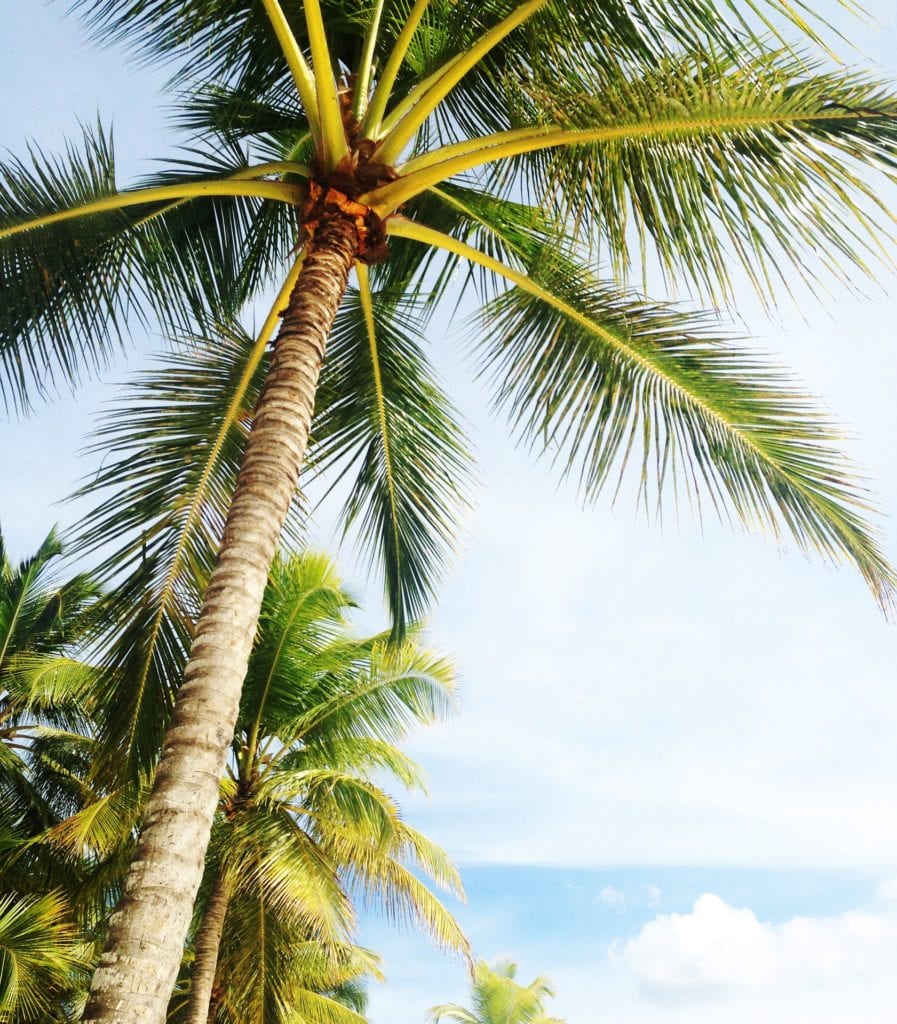 Palm Tree Removal Method
There are several ways to remove a palm tree in Melbourne, but one of the most popular methods is a Controlled Blocking Out. Our staff have years of experience and hundreds of completed removals using this method, and it's widely successful.
To start, we come to the property in question and do a quick walk through to see the area and the tree itself. Then, we send one of our experienced tree climbers up the palm using a safe and lightweight titanium harness and spikes. While our climber ascends the tree, our staff work to set up a safe drop zone around the palm tree. We bring in a rubber mat to protect your yard from indentations that result in the tree coming down. We place heavy-duty ply sheets around the mat to control the trunk (block) when it hits the ground.
We then start to remove the palm tree's crown using hand saws. Our staff collect the fronds as they fall and place them on the mat for an additional layer of padding. This is where the segmented block will eventually land. Then, we rope a large chainsaw up to our tree climber, and they begin cutting the block into smaller segments and drop them onto the prepared surface below. We end the project by safely and effectively grinding the palm tree's stump down and cleaning up any debris. If there isn't room to perform the controlled blocking out technique, we bring in more advanced rigging techniques to safely dismantle the block into segments and lower them to the ground and dispose of them.
Contact PC Tree Services Today!
Do you have a palm tree you need to be dismantled? If so, contact the teat at PC Tree Services. We're happy to come to your property and perform a controlled blocking out. We'll leave you with a clean area, and you can get in touch today to set up your appointment!